Our Sponsors
Thank you to our sponsors!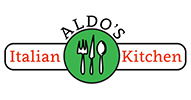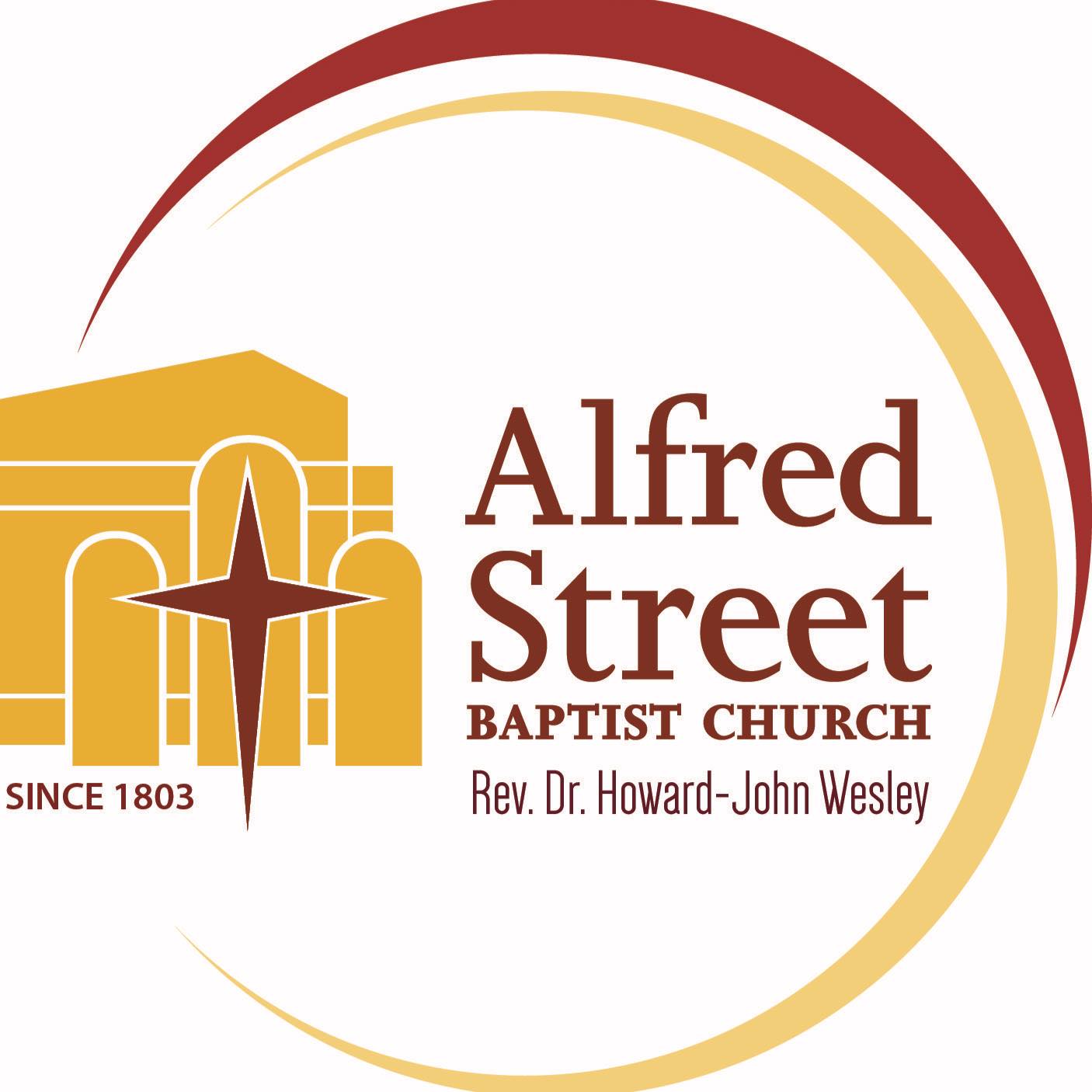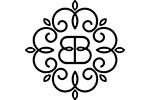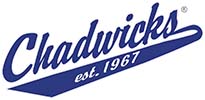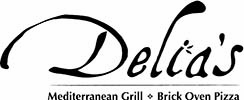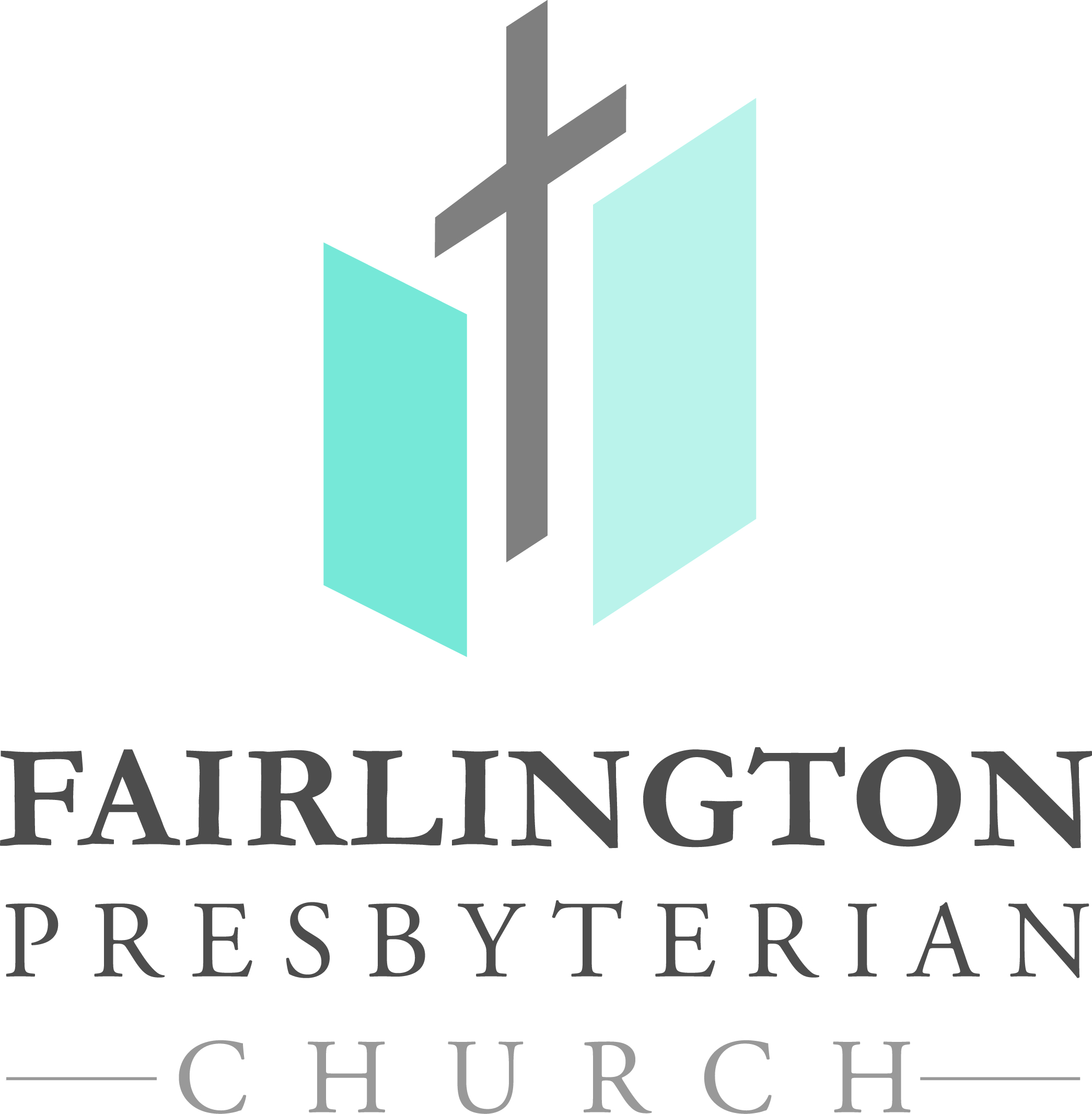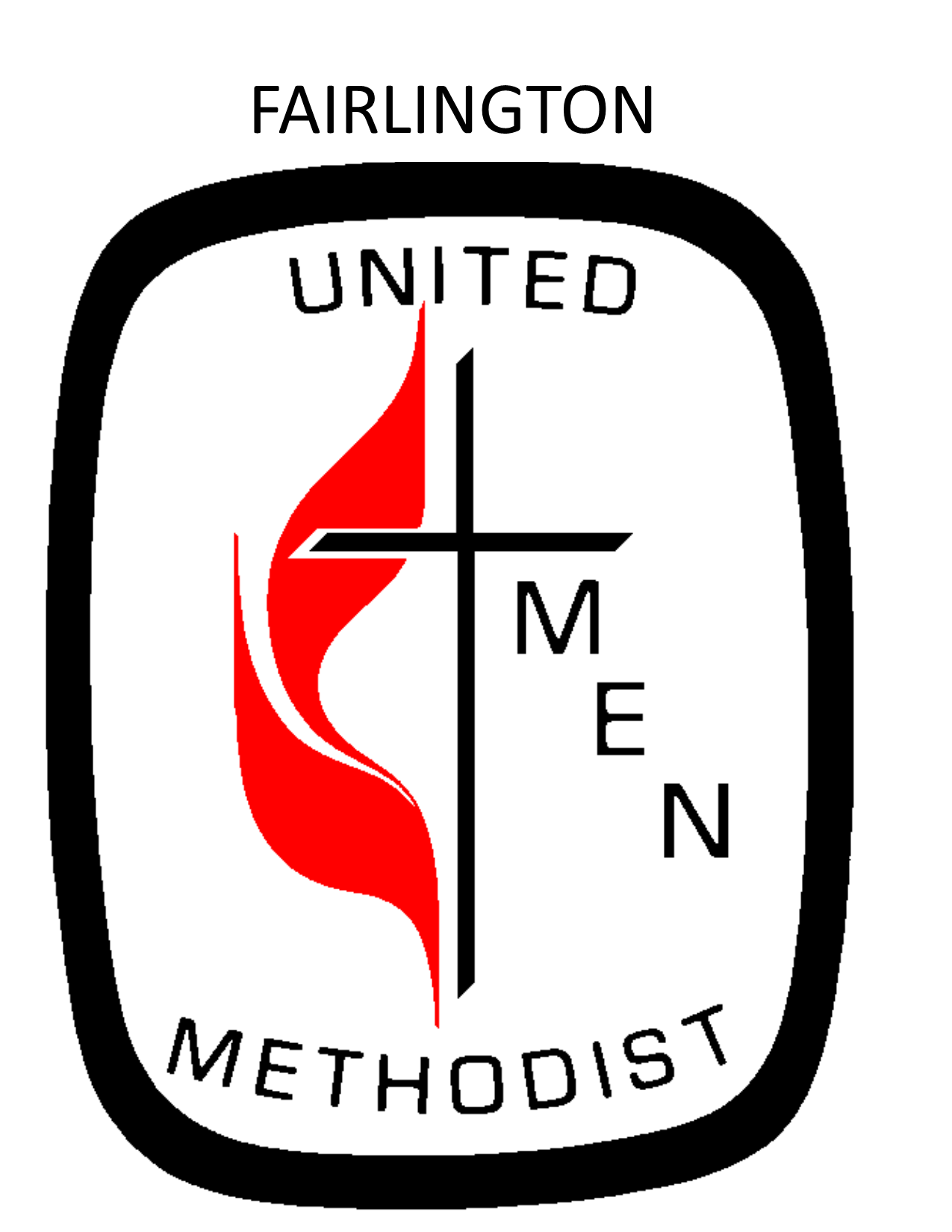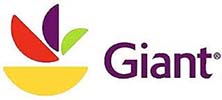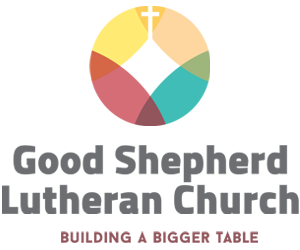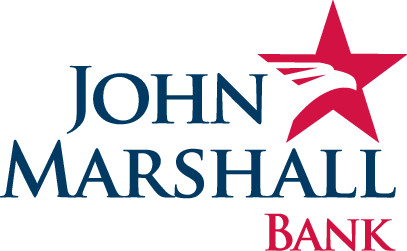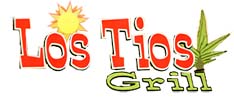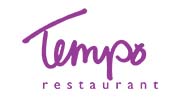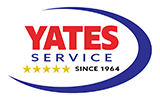 Affordable Signs & Banners

Blessed Sacrament Catholic Church

Cameron Cafe

The Chris Umbel State Farm Agency Corp.

Clarke & Sampson, Inc.

Del Ray Business Association

Del Ray Farmers Market

Del Ray United Methodist Church

Episcopal Church of the Resurrection

​The Episcopal Church of Saint Clement

Fairlington United Methodist Women

First Christian Church of Alexandria

Fiske Law Group, PLLC

Friends of Don Beyer

Good Shepherd Lutheran Church

Hermitage of Northern Virginia

Irina Babb Homes

Joan Hartman Moore

John Marshall Bank

Krafft Air Conditioning Service Corporation

Minuteman Press of Alexandria

Old Presbyterian Meeting House

Old Town Festival of Speed & Style

Reunions

Royal Restaurant & Cafe

Saint Clement Thrift & Gift Shop

Saint Joseph Catholic Church

SFM Architects and Builders, LLC

Spiritual Assembly of Baha'is of Alexandria

The Stone Wood Team, in affiliation with eXp Realty, LLC

Unwined Alexandria

Victoria and Gerry Hebert

Waste Management

Your Dog's Best Friend
Sponsorship supports mission. If you would like to learn more contact development@alive-inc.org or call (703) 837-9321.