#GivingTuesday is December 1 
ALIVE! continues to serve thousands of Alexandrians with food, shelter, basic needs, and emergency help this holiday season. Donate today!
Truck-to-Trunk food distribution
Saturday, December 5 from 8:30 am – 10:30 am at the parking lot of Cora Kelly Elementary School (3600 Commonwealth Ave.) and parking lot B-1 of Northern Virginia Community College – Alexandria Campus (3320 Bisdorf Drive).
ALIVE! Preschool Toy Drive 
Donate educational toys through our Amazon Wish List, and send to ALIVE! (2723 King Street) by December 11. Get the details.
Alexandria Eviction Prevention Partnership (AEPP) 
Facing Eviction or Need Rental Assistance? AEPP can help! Call 571-351-3272 or email volunteerAEPP@alive-inc.org.
AEPP is a collaborative effort by ALIVE!, Northern Virginia Affordable Housing Alliance, NVAHA, Lazarus Ministry, and Legal Services of Northern Virginia to help prevent evictions in Alexandria. Learn more.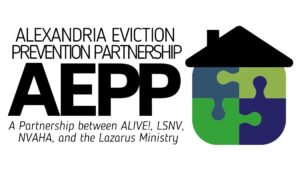 Through faith and love, to help people faced with emergency situations or long-term needs become capable of assuming self-reliant roles in the community.
ALIVE! COVID-19 NEWS and RESOURCES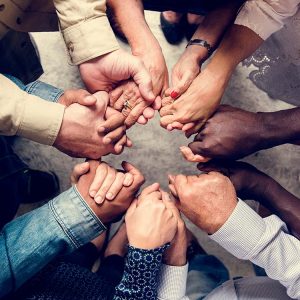 Open enrollment for Virginia Medicaid Expansion began on November 1st and runs through December 31st. This is important because this is the only time during the year in which Expansion [...]
HELP ALIVE! HELP PRESCHOOLERS ALIVE! Preschool Toy Drive ALIVE! remains committed to serving preschool age children in Alexandria. Preschoolers from low income families in Alexandria are struggling with virtual learning [...]
For every Thanksgiving Meal Package ordered and Thanksgiving Day reservation made, Lena's Wood-Fired Pizza & Tap  will donate $9 to ALIVE!. Read the article from the Zebra."ALIVE! is extremely thankful [...]