ALIVE! Truck-to-Trunk Food Distribution
Saturday, May 15 from 8:30-10:30 am at Cora Kelly Elementary School (3600 Commonwealth Ave) and Northern Virginia Community College – Alexandria Campus (lot B-1 via Dawes Ave). Get the details.
ALIVE! Emergency Pop-Up Food Distribution
Tuesday, May 18 from 4:30-6:00 pm at Charles Houston Rec Center (901 Wythe St) parking lot.
WE NEED YOUR HELP – BECOME A VOLUNTEER!
Our community support is possible because of people like you.
Discover the role that's right for you or your group and volunteer today!
FIND MY VOLUNTEER OPPORTUNITY
ALIVE! COVID-19 RESOURCES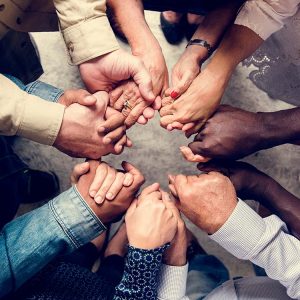 City of Alexandria Seeks Community Input on Priorities for Use of American Rescue Plan Act Funding­­For Immediate Release: April 30, 2021The City of Alexandria is seeking community input on the [...]
ALIVE! will distribute emergency groceries at two drive-through sites on Saturday, May 15 from 8:30 am - 10:30 am at the parking lots of Cora Kelly Elementary School (3600 Commonwealth [...]
The Reimagined Taste of Old Town North is an opportunity for Passport holders to sample goods and services from participating Old Town North restaurants and businesses from April 21-June 21. [...]