39th Annual StepALIVE! Virtual Walkathon
Weekend of September 11-13. Get the details and register at www.stepalivewalk.org
Giant Food Giving Tag Program
For the month of August, ALIVE! will receive a $1 donation from each purchase of the $2.50 reusable Community Bag at the Giant Food store located at 6200 Little River Turnpike, Alexandria VA.
Through faith and love, to help people faced with emergency situations or long-term needs become capable of assuming self-reliant roles in the community.
ALIVE! COVID-19 NEWS and RESOURCES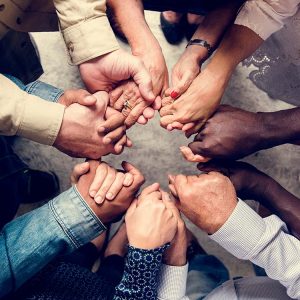 ALIVE! will distribute bags of shelf-stable groceries, fresh produce, eggs and chicken, while supplies last, at two drive-through sites on Saturday, July 25 from 8:30 am - 10:30 am at [...]
A virtual walkathon continues but adapts the StepALIVE! tradition to the changing times. Walk in solidarity with your congregation and community members (wherever they are!), and maintain safety and [...]
The Chamber ALX's Senior Focused Business Network (SFBN) recognizes ALIVE! in a weekly positivity email highlighting volunteer opportunities, community successes, and the faces of essential team members. Behind The Masks [...]
Support ALIVE! at Spring2ACTion
Spring2ACTion 2020 raised over $145,000 for ALIVE! with nearly 500 donors on April 15th.
ACT will keep the Spring2ACTion website open for online donations for the entirety of 2020 to respond to the COVID-19 crisis.