Thursday, June 4 Food Distribution
5 pm – 6 pm at Casa Chirilagua parking lot.
Through faith and love, to help people faced with emergency situations or long-term needs become capable of assuming self-reliant roles in the community.
ALIVE! COVID-19 NEWS and RESOURCES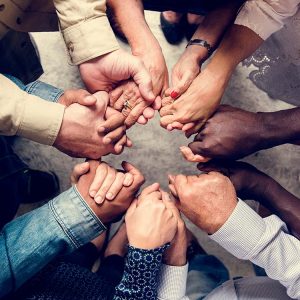 Support for families and communities who have suffered loss as a result of the COVID-19 pandemic. Visit redcross.org/VFAC or call (833) 492-0094. Get the details.
ALIVE!, in partnership with World Central Kitchen and Hunger Free Alexandria, will distribute bags of shelf-stable groceries and boxes of produce on Thursday, June 4 from 5 pm - 6 [...]
To apply, visit alexandriava.gov/Housing or call 703.746.4311. Get the details: English/Spanish. See the step-by-step process for emergency rental assistance: English, Spanish. 
Support ALIVE! at Spring2ACTion