ALIVE! is opening one-stop-shop food centers this spring in West End and Old Town North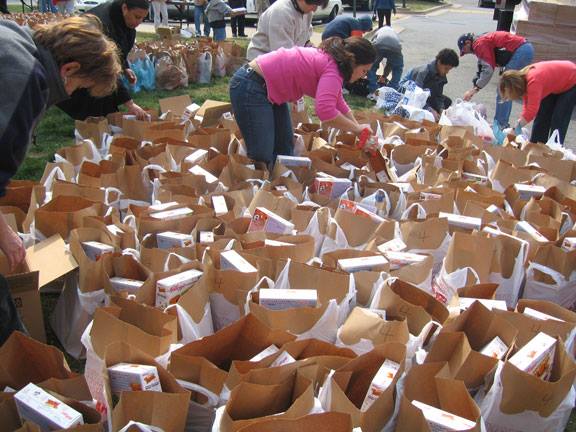 A leading Alexandria nonprofit that has given away millions pounds of food since the pandemic began is preparing to open two food distribution center for residents.
Just where the new ALIVE! centers will be located in the city is still under wraps, but the nonprofit hopes to make an announcement soon and open before the end of this spring. The plan is to make a one-stop shop for residents to get connected to city services.
"There will be one on the West End and one in the north side of Alexandria," ALIVE! Executive Director Jennifer Ayers told ALXnow. "It's something that the organization's wanted to do for a while, The idea is to network community and create a one-stop-shop for clients to get connected to other resources in one place at a time that's convenient to them."
See more at: https://www.alxnow.com/2022/01/31/alive-is-opening-one-stop-shop-food-centers-this-spring-in-west-end-and-old-town-north/